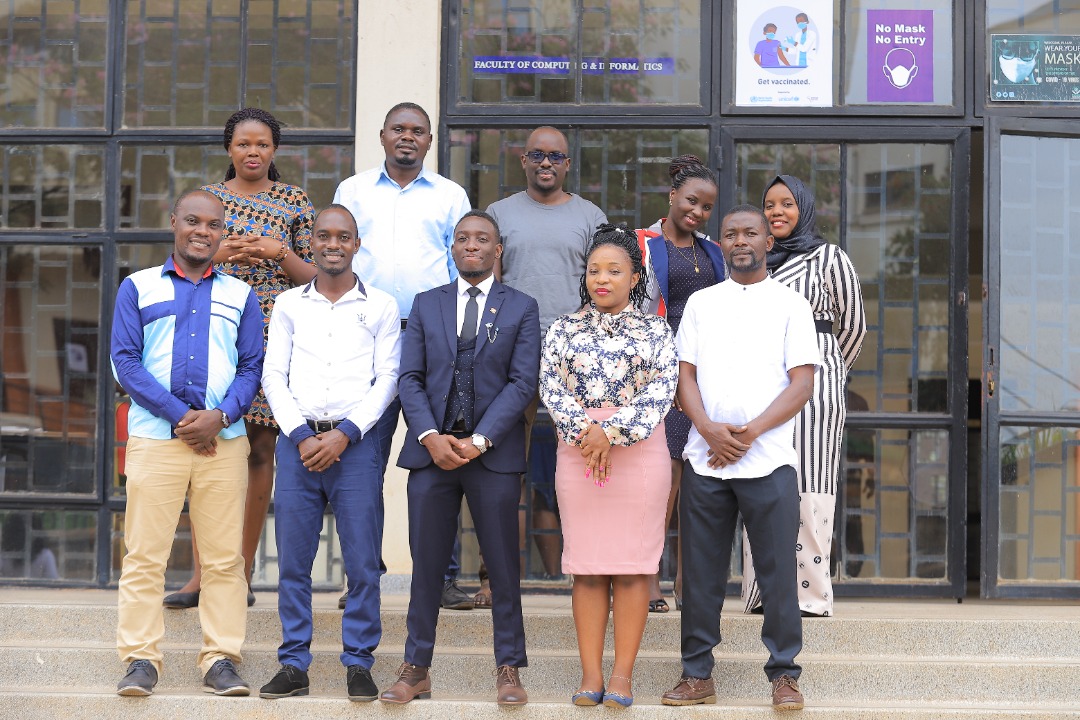 October 20, 2021 
Students Community
Undergraduate and Postgraduate
MUBS Dear Students,
RE: FEEDBACK ON THE CONCLUDED SEMESTER ONE, THE ACADEMIC YEAR 2020/2021 FINAL ONLINE EXAMINATIONS 
Congratulations on successfully completing your final examinations for semester one the academic year 2020/2021 which ended on Sunday, October 17, 2021. We know it has been a new process for many of us, but we congratulate the MUBS students for enduring. You have proved that dedication and learning can lead to an excellent outcome. 
Covid-19 has redefined all aspects of life including education. The effects of the pandemic have forced many countries and organizations to change the way of doing things. We thank the students of MUBS for embracing the new modes of assessment. We are proud of you all. 
The eLearning Centre team is committed to serving all the students with seamless modern technologies but most importantly serving all our students with a smile. We would love to hear from you so that we can make things better by filling out this form. Click to fill form
In case of any eLearning related issue, kindly do not hesitate to reach out to the eLearning Helpdesk 
eLearning Centre Team

(Edited by Shakirah Nagujja - original submission Wednesday, 20 October 2021, 8:45 PM)
(Edited by Shakirah Nagujja - original submission Wednesday, 20 October 2021, 8:45 PM)