Skip site news
Site news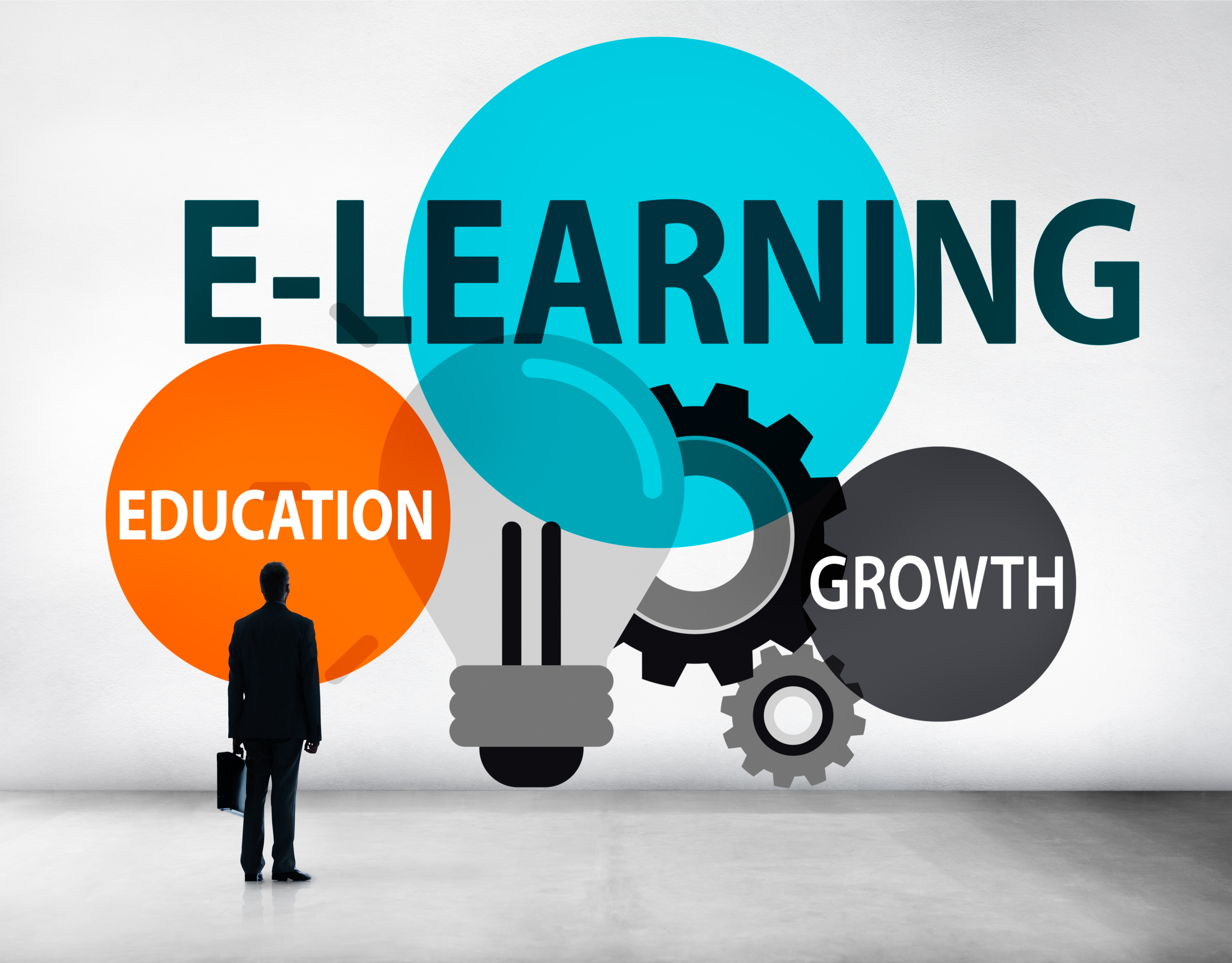 MUBS has over the years been implementing effort as part of its strategy to increase access to education and reduce costs. The Africa Development Bank extended funds to government of Uganda to support improvement in high education with emphasis on science and technology. All the 8 public ...
Read the rest of this topic
(347 words)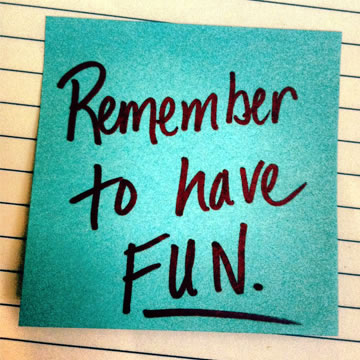 The staff undergoing eLearning took off time to visit the source of the Nile. Interesting that many people have never been there including those born in the area. Some of the amazing things in life is to see a river flow for thousands of years. It tells you about the power from the good lord. ...
Read the rest of this topic
(145 words)